Our Web Site Map...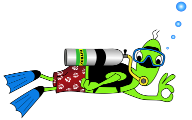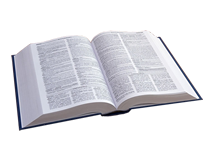 Primary Tagline

Our Dive Trips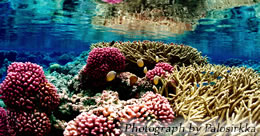 We offer the best dive trips on the island. Our local reef dives and our dive trips to the atolls are lead by the best divemasters on the island. They are committed to showing you the beauty down under. Plus, they are a whole lot of fun! Check out our dive trips here!
Ecologic Adventures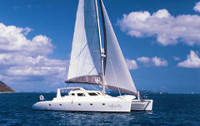 Visit our Ecologic Adventures web site for the best in sailing catamaran charters on Roatan, Honduras. Whether you want to charter by the day or by the week, we can accommodate you. Our 50 foot live aboard catamarans are simply beautiful!
Search Our Site
Welcome to our sitemap. This page is pretty much worthless to you as our menu at the left of each of our pages is our sitemap, but search engines such as Google, Bing and Yahoo scan this page to index web pages for their search engines.
Main Menu
Diving and Other Trips
Contact Us